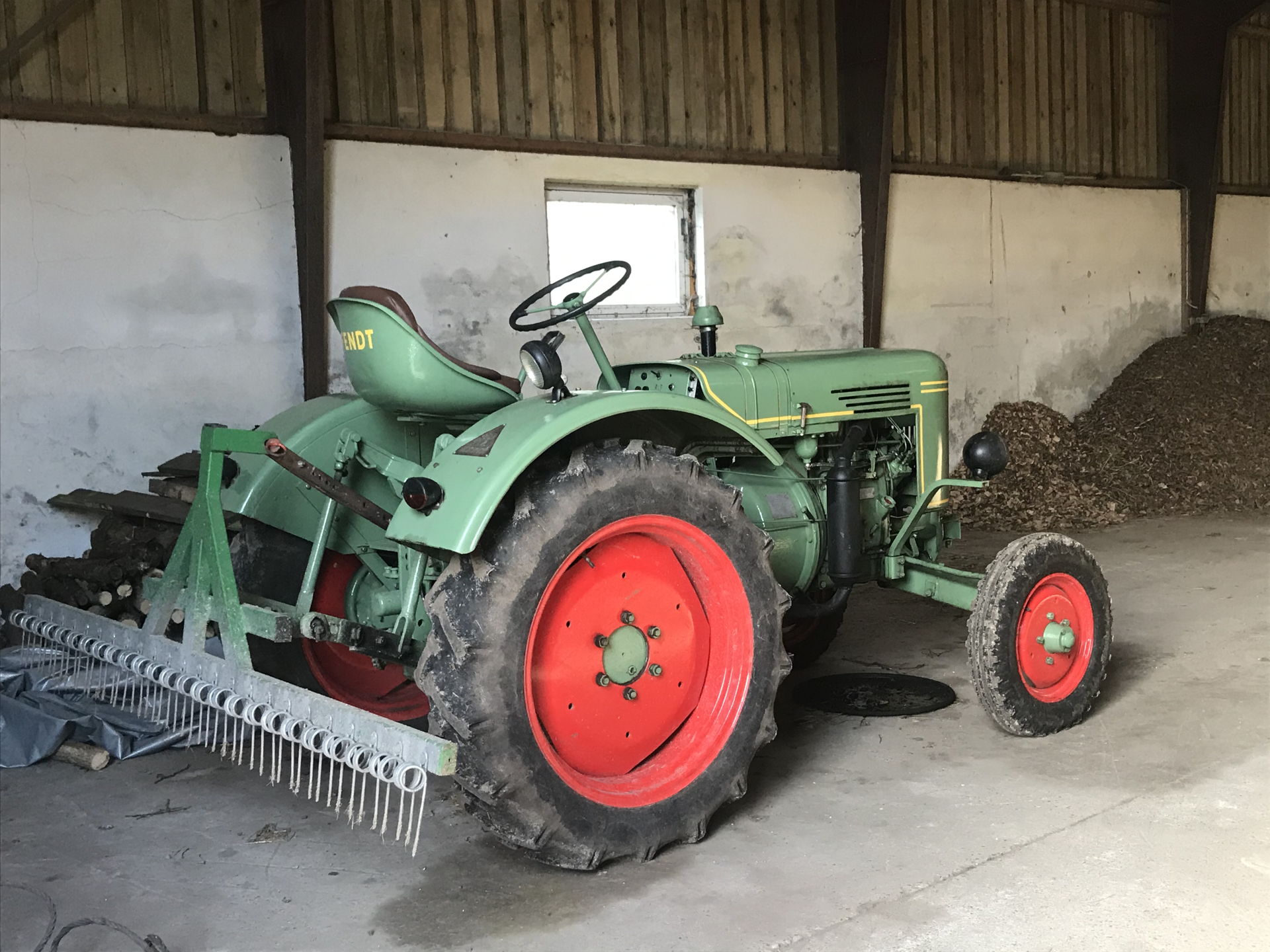 On The Estate
Agriculture
We produce high-quality hay on the meadows, some of which stretch over a kilometer directly on the banks of the fjord, while Angus cattle are kept for direct marketing on the hilly dry meadows, which are reminiscent of the alpine meadows.
These meadows with their special flora are used extensively and are therefore funded with EU funds.
---
Forest
A large part of the forest area consists of mixed deciduous forest with cherries, oaks, elms, linden and red beeches. There are also smaller areas with old pine and spruce stands and small ponds.
An important mainstay of the estate is the cultivation of Nobilis firs (Abies nobilis), with around 100 tons of fir greenery being produced annually for export.
---
Hunt
We hunt in the family and with guests ourselves. A maximum of three to four driven hunts are held in autumn / winter. Snipe, common snipe, pheasant, hare, fox and raccoon dog are hunted. There is a good population of large roe deer, while red deer and fallow deer occur as changing game.
We have given up the previous maintenance of a pheasantry and rearing mallards for hunting purposes and are trying to rebuild the remaining stocks of wild pheasants through increased predator hunting and biotope improvement.

Book your unforgettable vacation now